Providing Computer Repair for Your Home or Business, in the Charlottesville and Surrounding Areas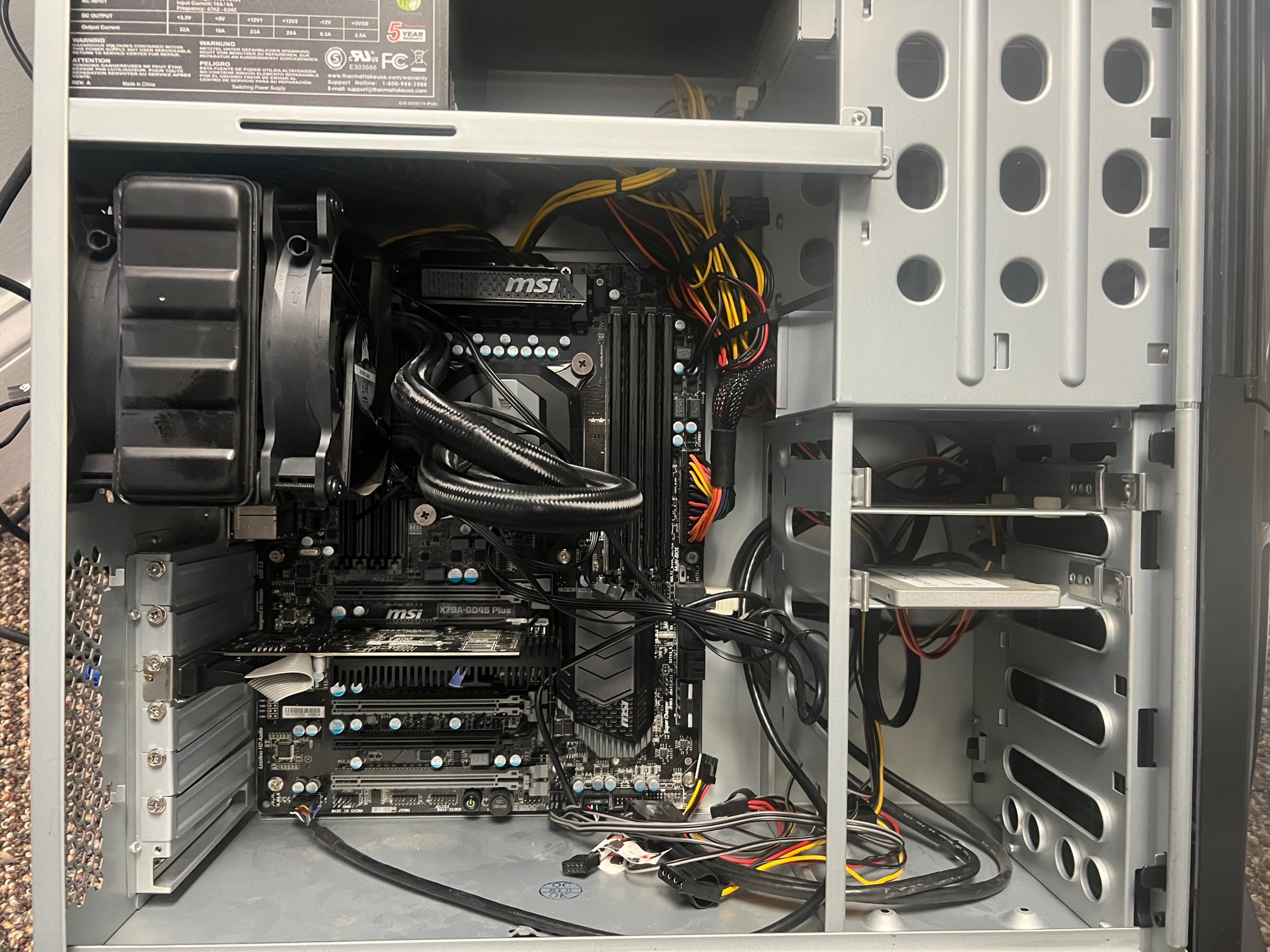 Computer Repair
Providing quality computer repair for your home or business. Having trouble with software or updates? Want to make sure that you have good security and are well protected? Would you like to tune up your computer? Let us take care of your computer while you relax and get back to doing other things.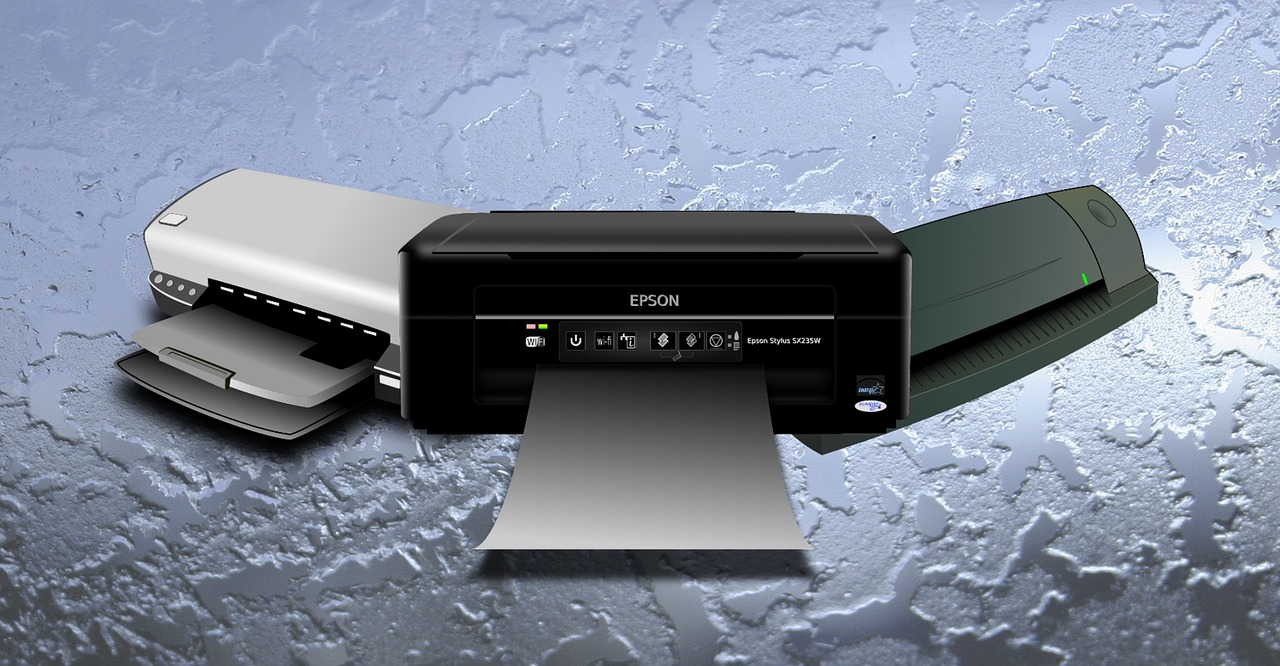 Wireless and Wired Networking
Having trouble with your wireless printer or other device? Want to connect your computer, phone and tablet to your printer or other devices? Would you like to share files, and sync your data between devices? We can help you do this and more.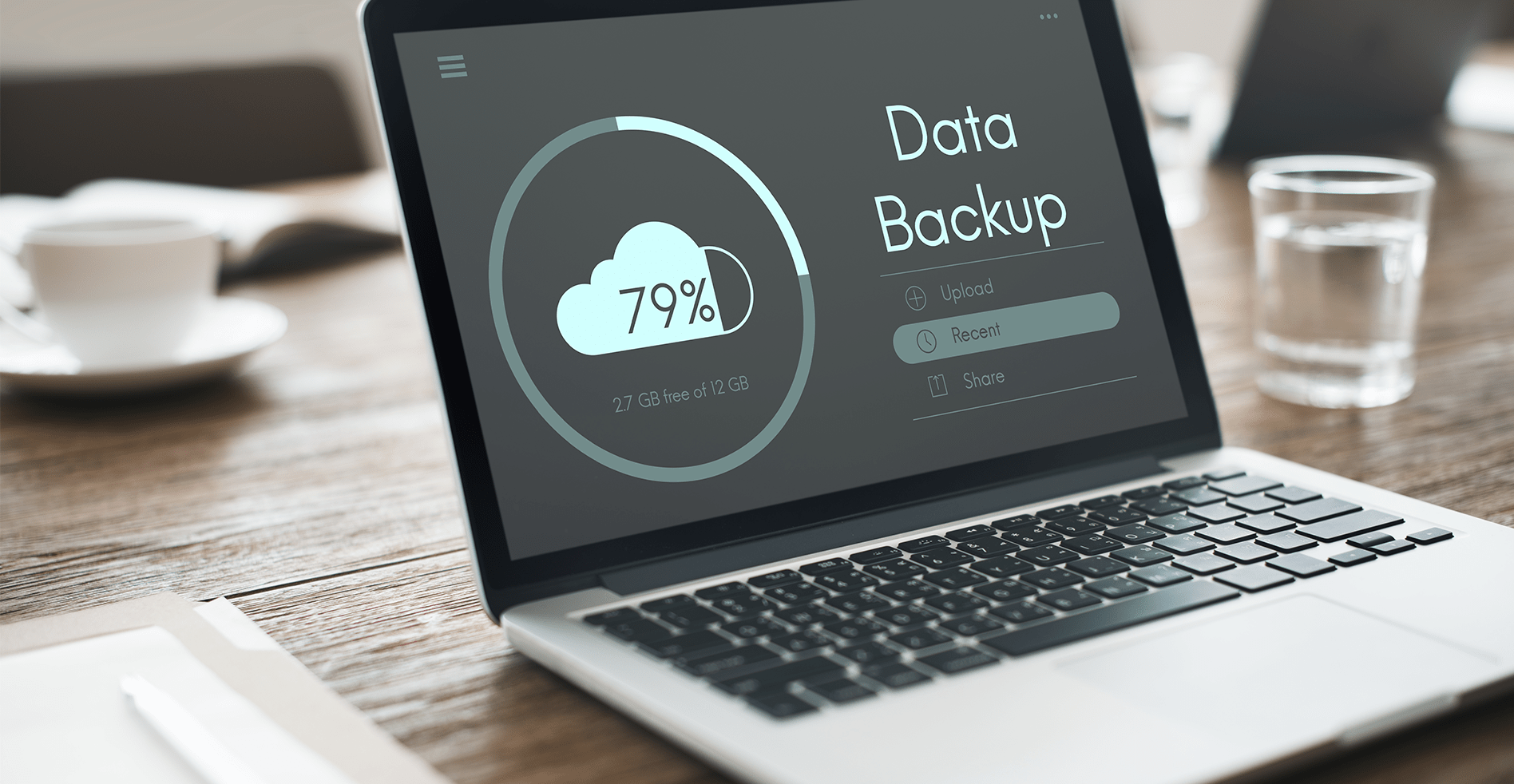 Tablet, Phone, Email, and Tutoring Help
Having trouble with your tablet or phone? Problems sending or receiving emails? Want to learn more about your device? We are happy to help.
"Great Service! The guys at Serenity Computers really know their stuff. They fixed it right the first time. "
Providing quality computer repair for over 20 years. We are a local, family owned business and we grew up in the area. We support small, locally owned business.
Some of our best customers are our repeat customers. We get to know your setup and needs and make recommendations on what's best for you – not us. We offer reasonable rates, and no travel charge to most locations. We'll make sure that your problem is solved, to your satisfaction, every time.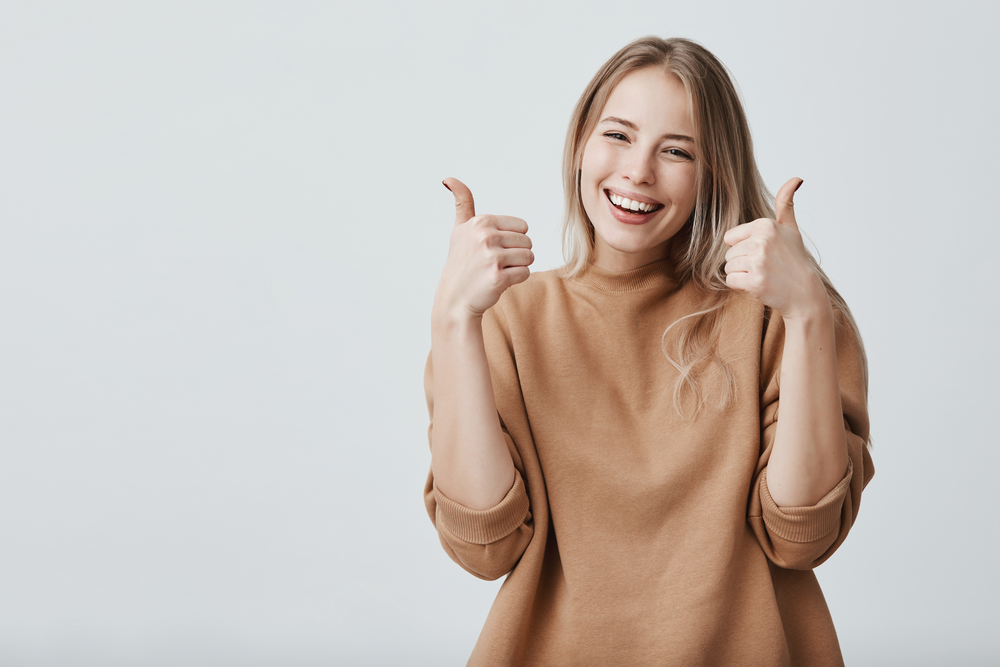 Would you like to get more information about our service or rates? We are here to help.