We're committed to bringing you quality service, every time so that you can relax, and get back to doing other things.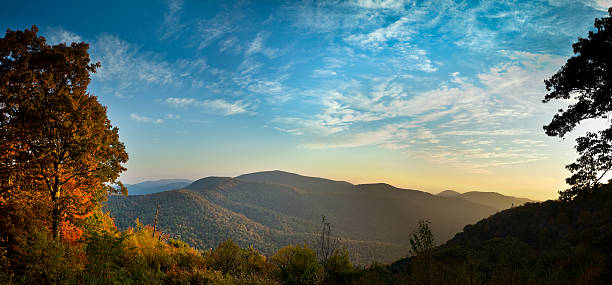 "Serenity Computers has an amazing way of making you feel in good hands. I'm so glad I found them."
Lisa S.
To bring friendly, customer-focused computer service to the greater Charlottesville area and beyond.
We take time to make sure every one of our clients is happy with our service and receives good value. We know your computer and data are important and we treat them like our own. With over 20 years of servicing the Charlotteville area, we are thankful for all of the community's and local folks' support. We love the local community and encourage you to support local businesses.