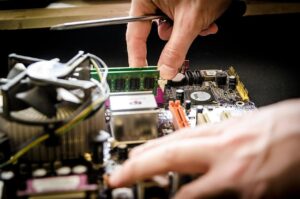 Providing onsite computer repair for your business or home in the Charlottesville and surrounding areas. Call or email us to schedule a visit today. We can get your computer, printer, or other device working the way you need it, fast!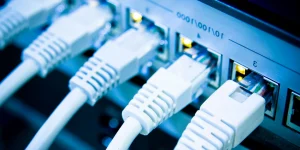 Want to connect your wireless or wired printer to your computer or share it on your network?  Interested in sharing your internet connection., printers and other resources with all of your staff or household?  We can setup a network so that you can share these resources or troubleshoot problems with your existing network setup.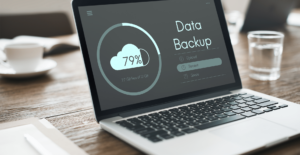 There is nothing that is important as your data when it comes to your computer. To be safe from computer hardware problems, viruses, flood or fire and other issues it's important to have your data in at least two places. We can recommend the best ways to keep your important data safe, on an external hard drive, your local network, or in the cloud. Don't wait until you have a problem to think about your data. Let us help you keep your data safe for a lifetime.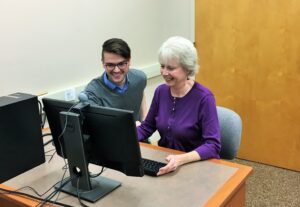 Having trouble figuring out how a program works? Want to organize your files or photos better? Would you like to learn more about Windows 10 or 11 and how to navigate it? We can help with one on one tutoring! We can come up with a plan to suit your needs and goals, at a price that won't break the bank. Contact us today to learn more.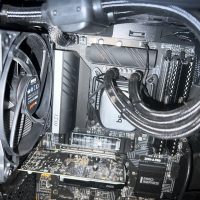 Want the best and most reliable desktop computer that you'll ever own? Inquire about our custom built computers. Designed for you based on your needs and custom built with the technology that is right for you. 
With over 25 years of experience in the industry, we've seen a lot of problems and a lot of changes in the industry. One thing that hasn't changed is our commitment to good service. Weather your are a home user that needs some help organizing their files or a busy doctor running a business, we'll make sure that you get great service at a reasonable price.